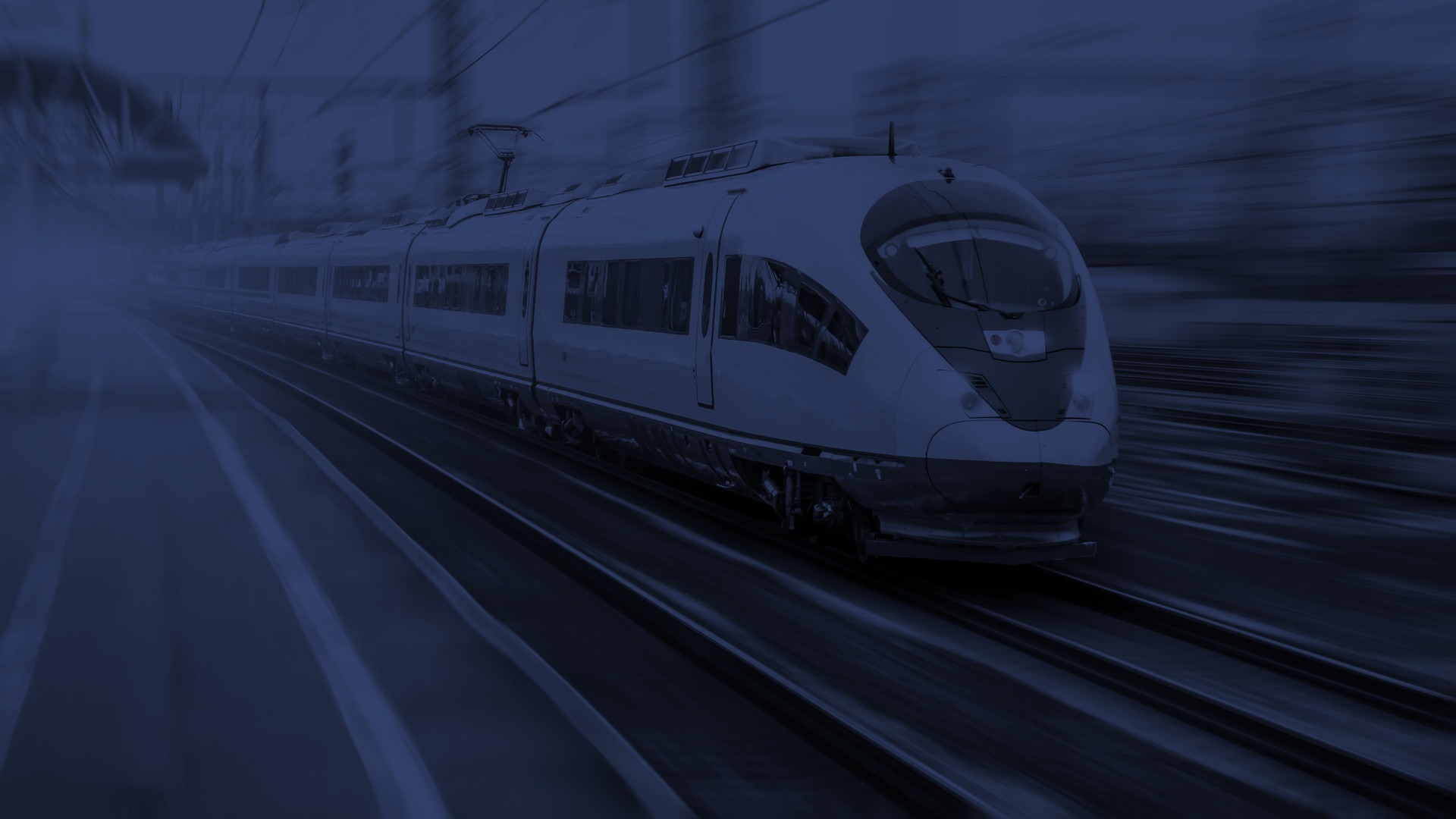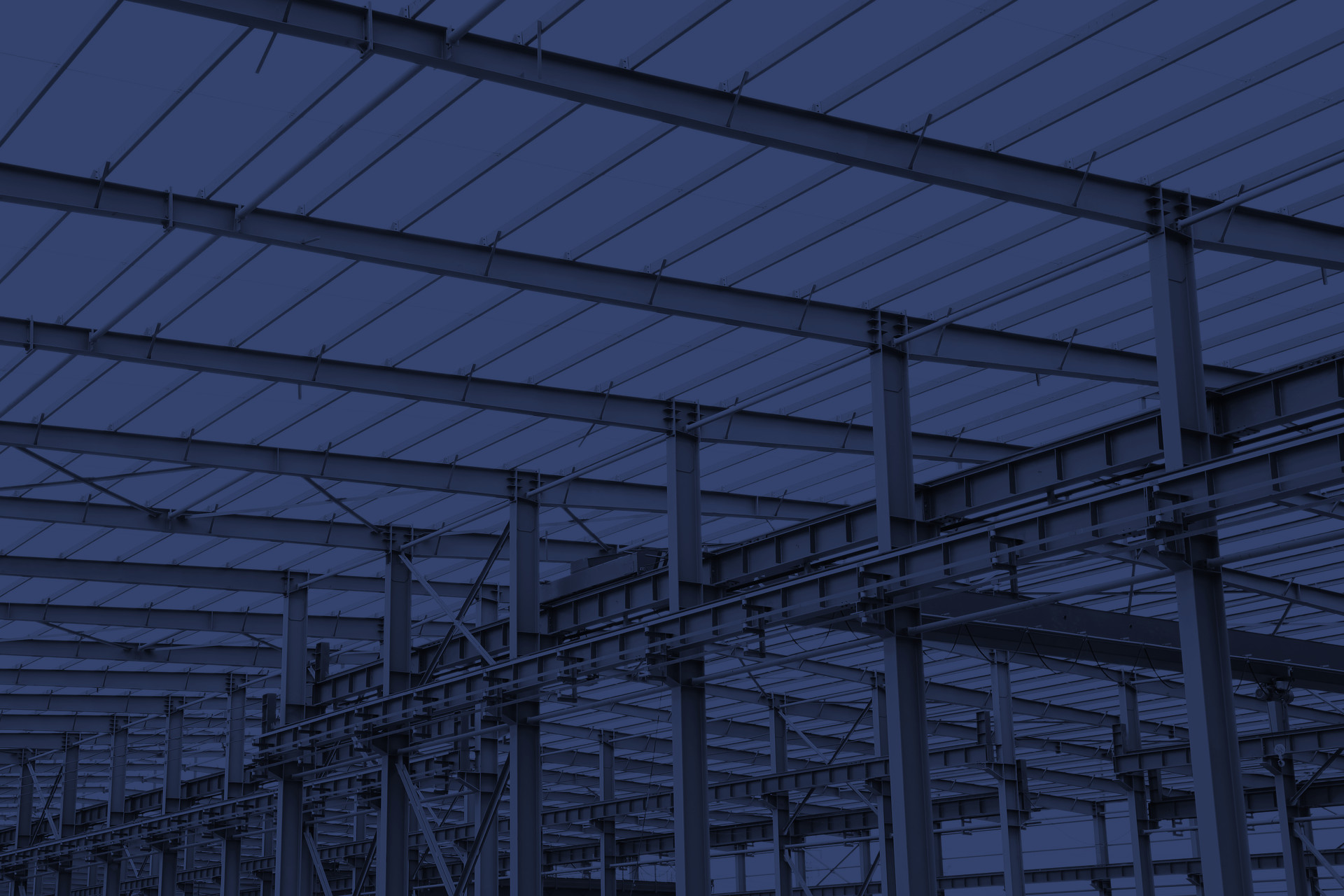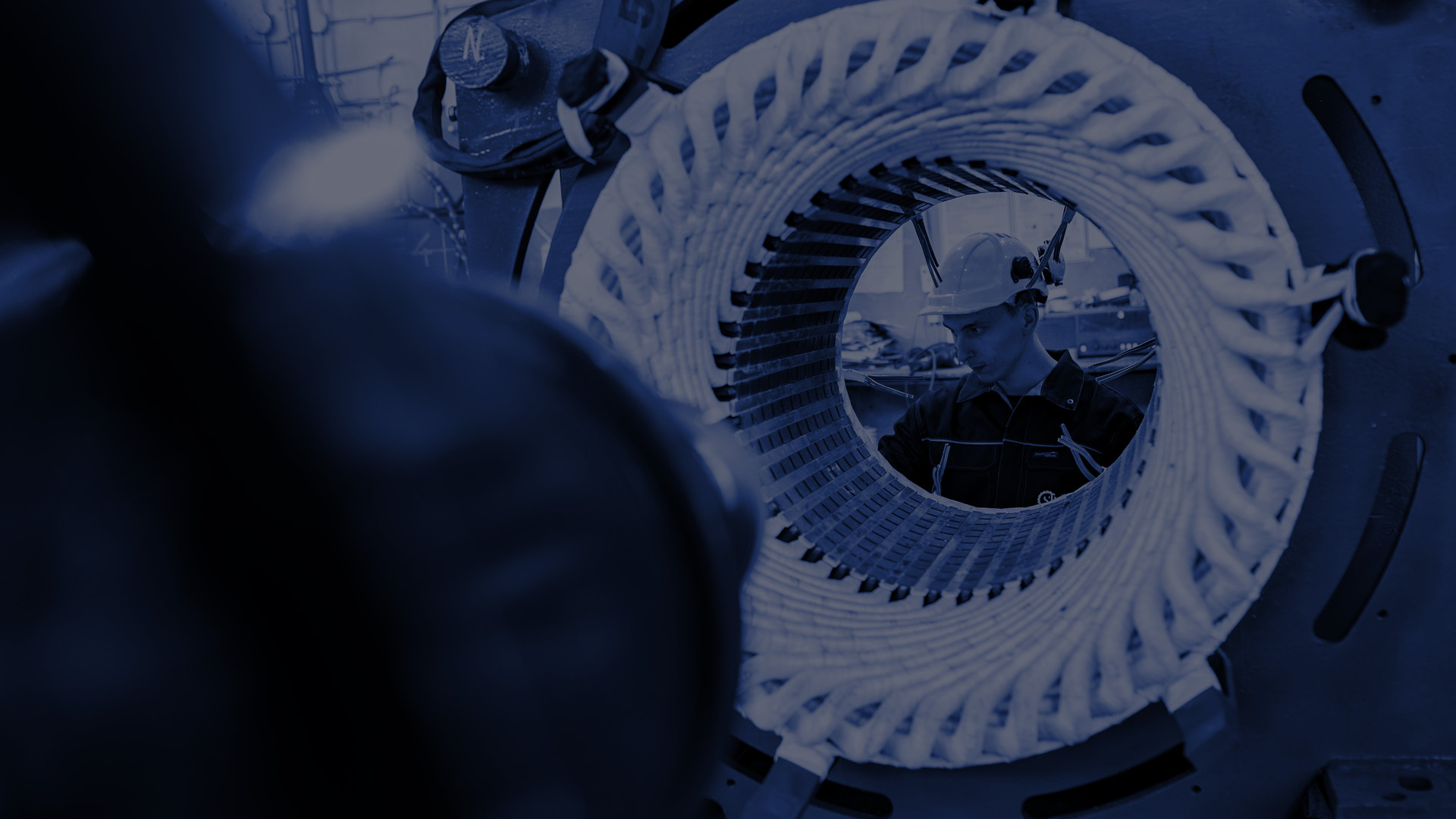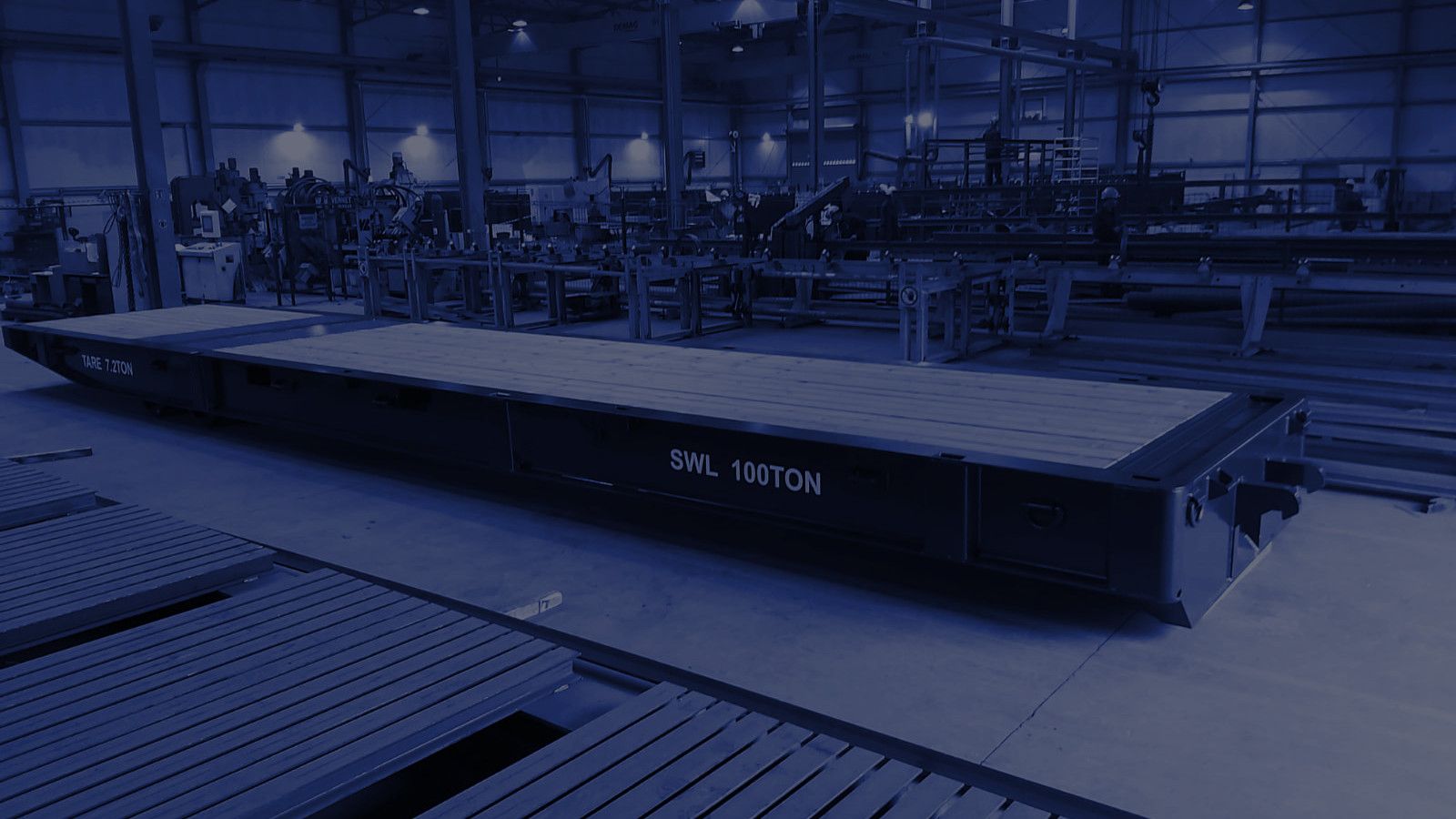 A RELIABLE PARTNER IN BUSINESS
Dear Sirs and Madams,
ZPRE "Jedlicze" Sp. z o. o. means, first of all, people, thanks to whom we build lasting relationships with our customers on the basis of mutual trust.  The passion with which we approach our projects makes our offer go far above and beyond the accepted market standards. We undertake almost every challenge, and these challenges release in us layers of energy to constantly improve our qualifications.  Working with and for our clients, we have become known as a proven and reliable business partner. More →
Looking forward to our cooperation, I remain yours faithfully.
President of the Management Board